Work on the Schweinfurth Foundation Grant-funded replacement of the wood-chipped walkway around the village is now complete. The new section matches the section built last October with funds from the Republic Recycling grant.
The project beautifies the village walkways, drastically improves their maintainability, and provides safer village accessibility to almost everybody even under poor weather conditions.
Thank you Schweinfurth Foundation and Yoder Masonry!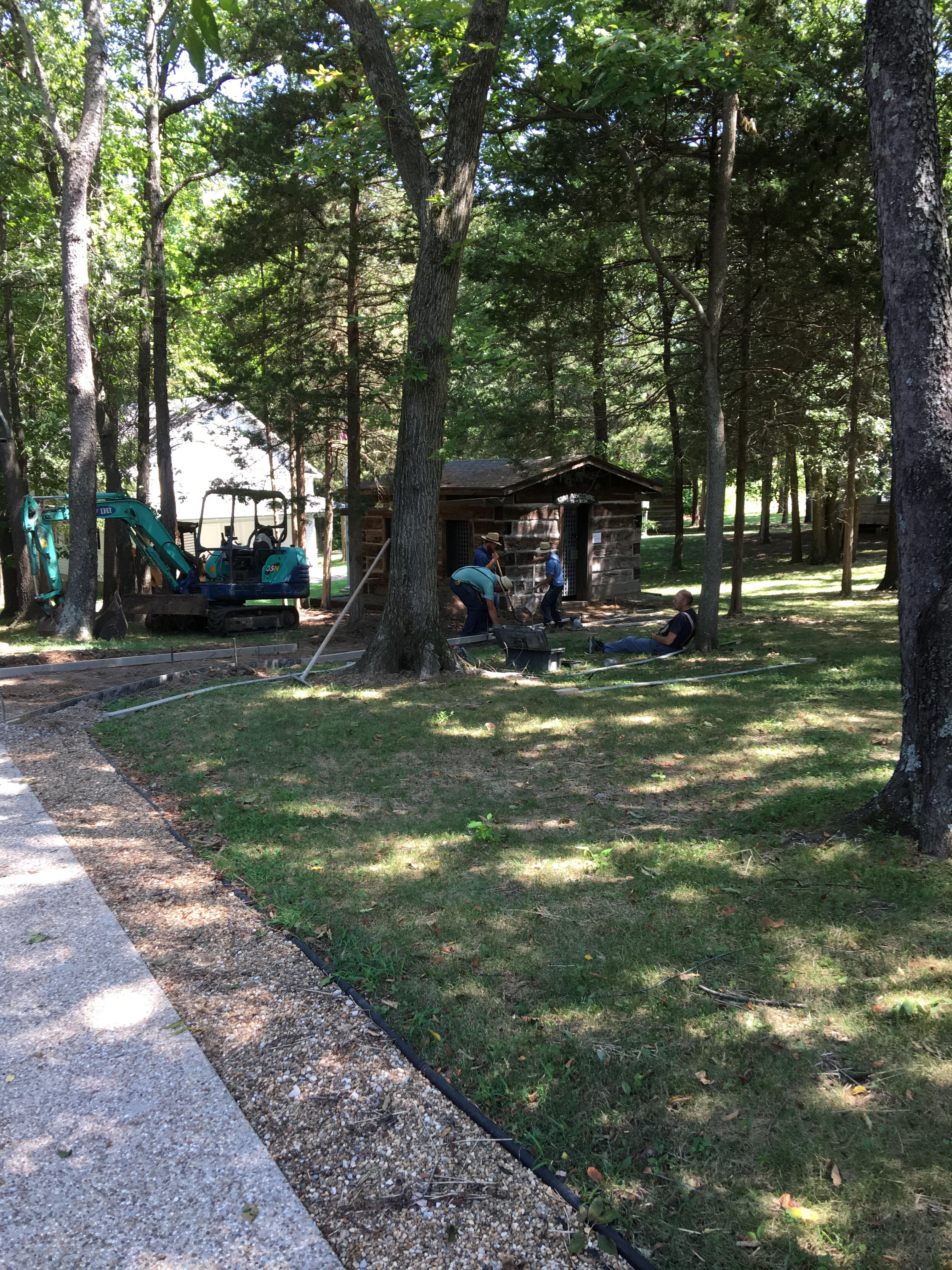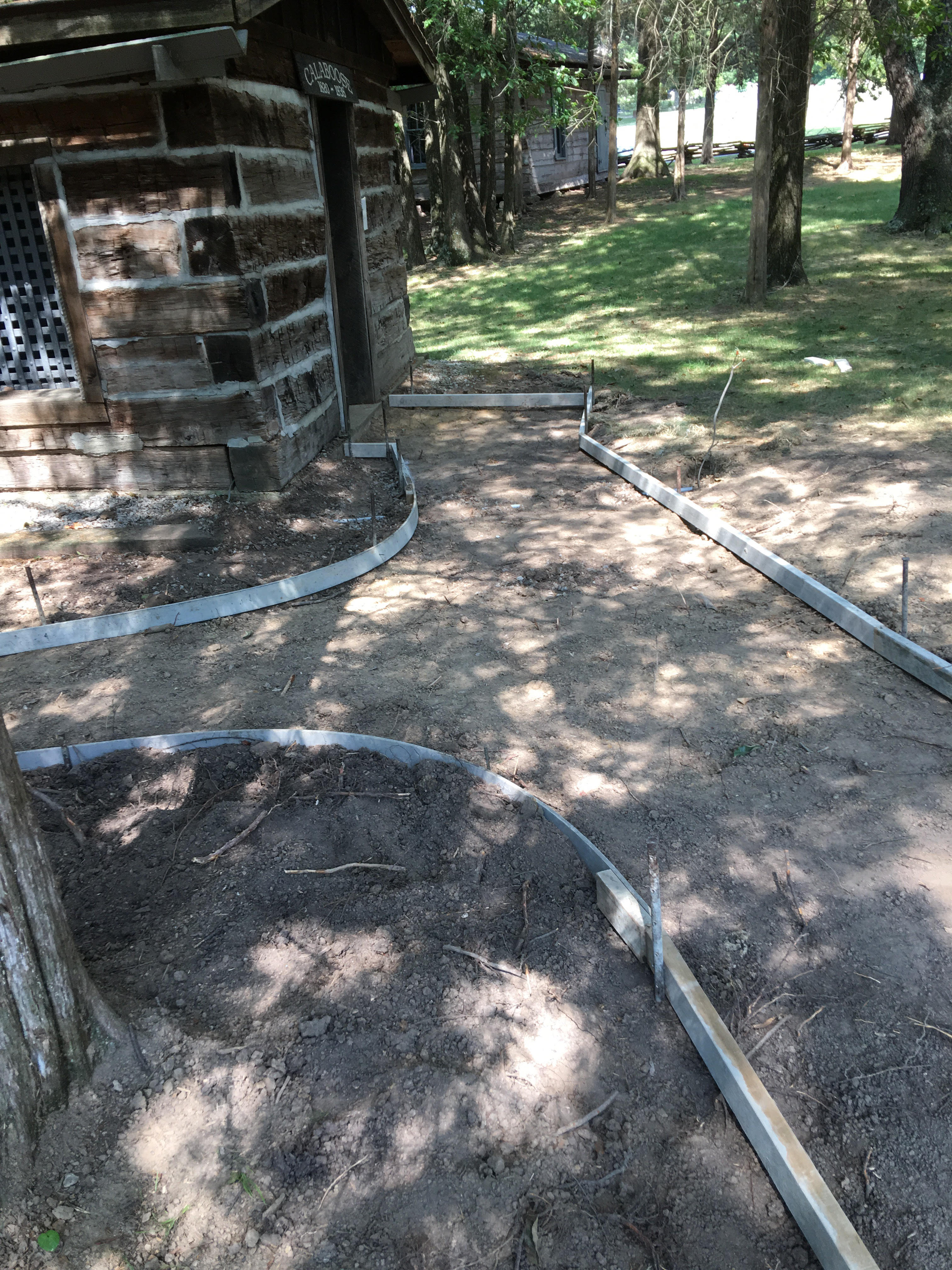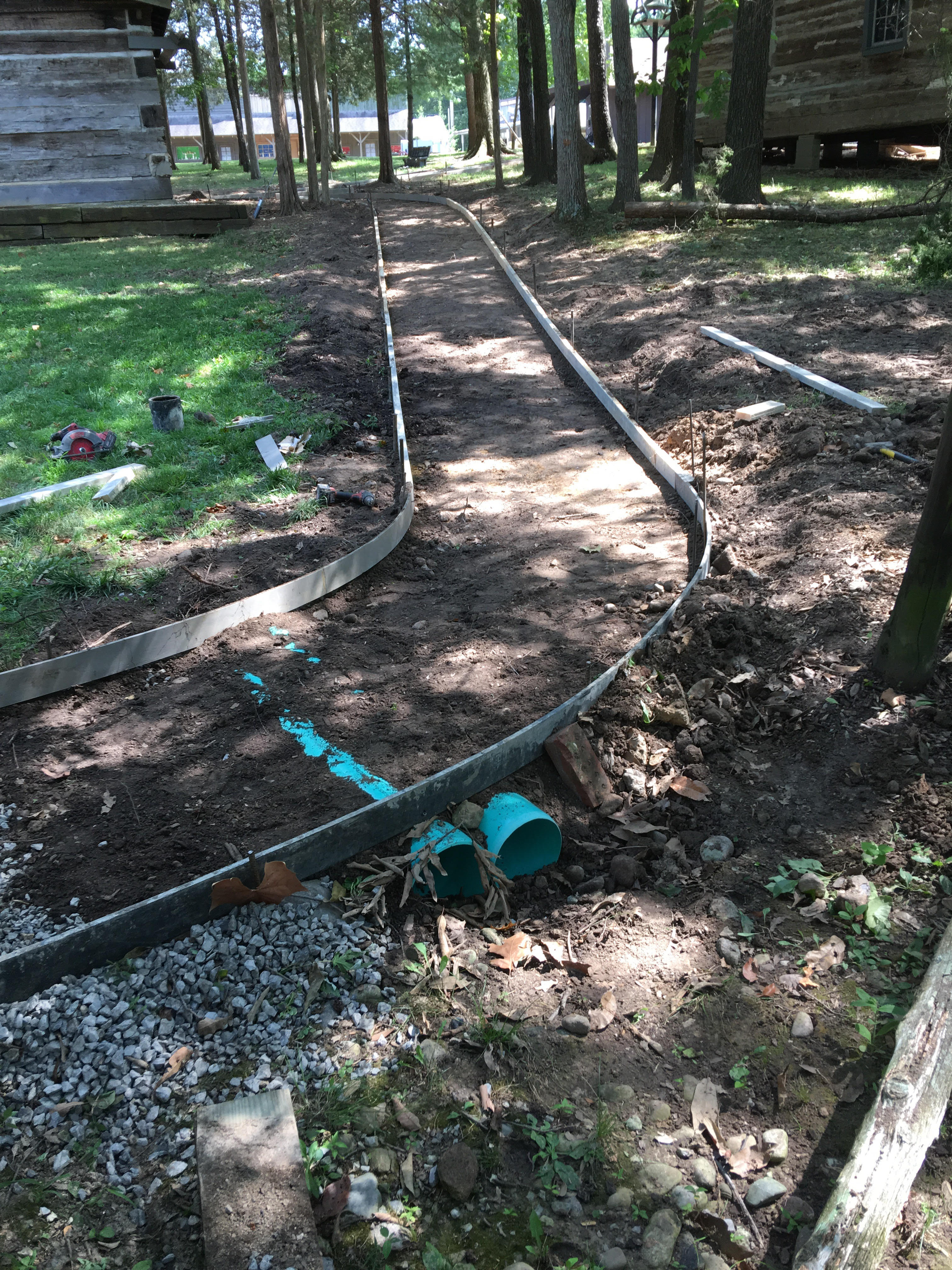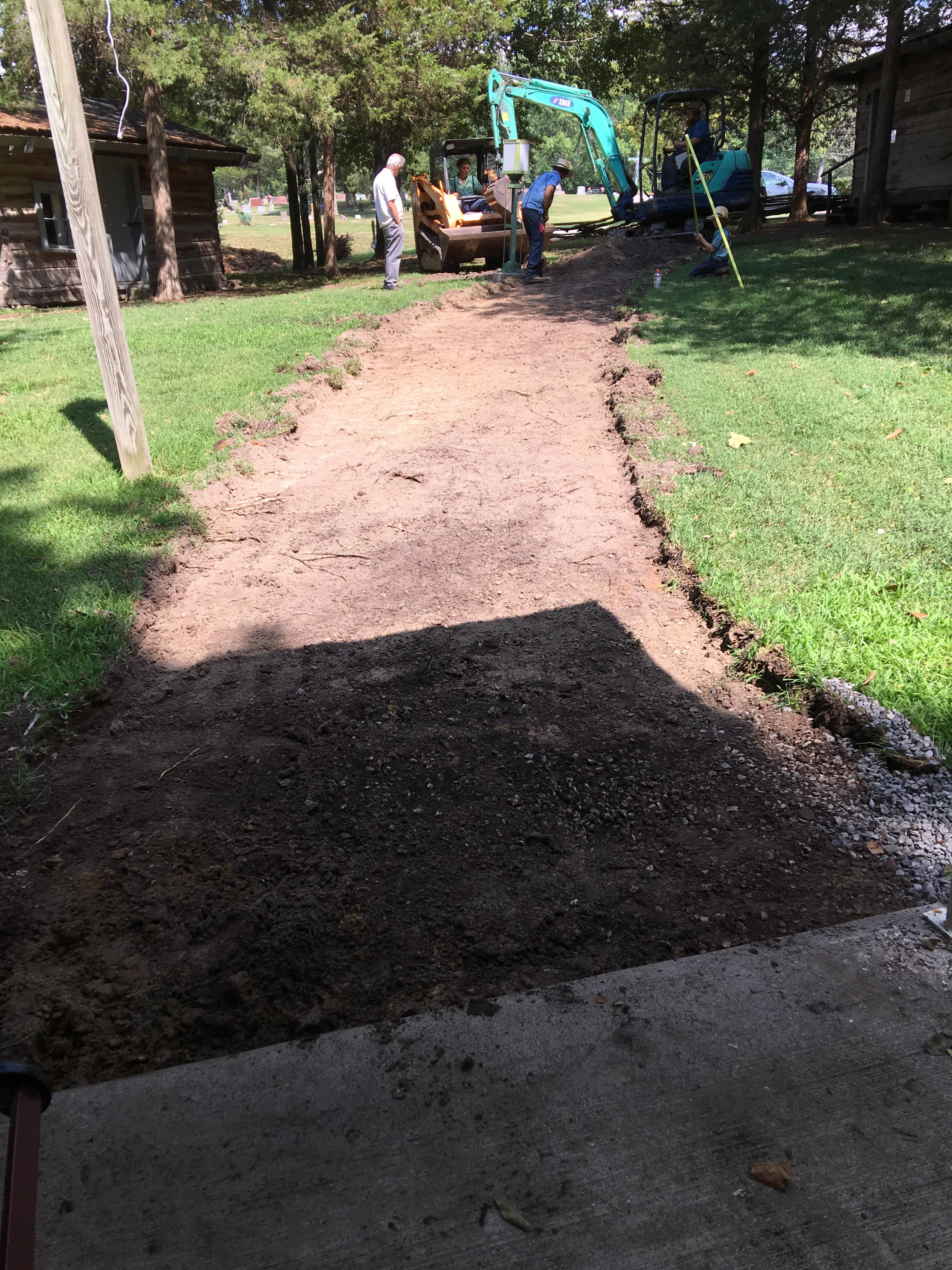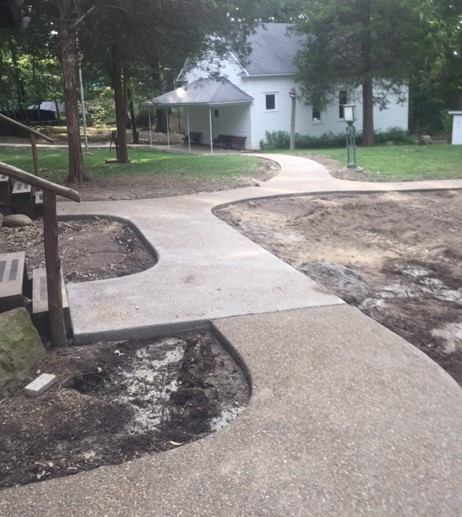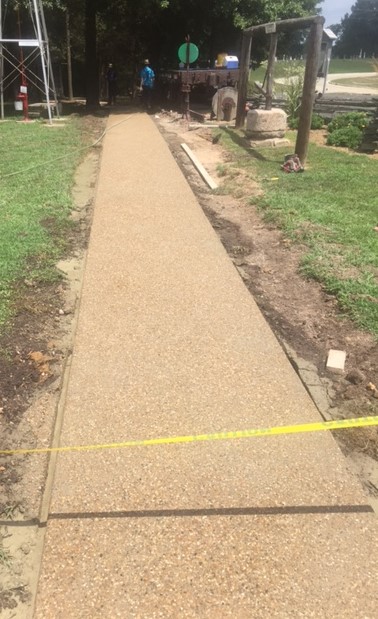 Last concrete section is in place Friday afternoon.
Complete and ready for reseeding the grass.
Save
Save
Save
Save
Save
Save
Save